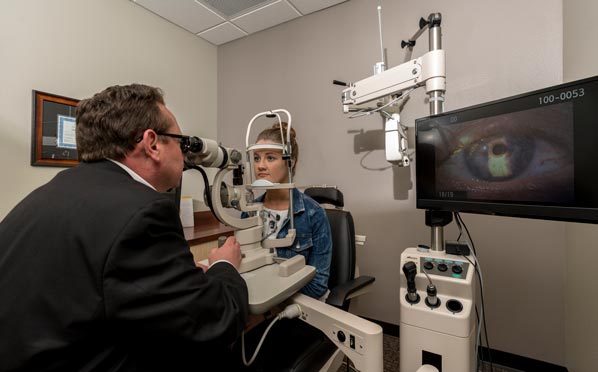 Comprehensive Eye Examinations

An annual examination allows us to check the health of your eyes and look for any changes in them. We'll measure the acuity of your vision and your ability to see color. We'll check the muscles that move the eye, and test your peripheral vision. We will discuss the best prescription options for your eyes and your lifestyle.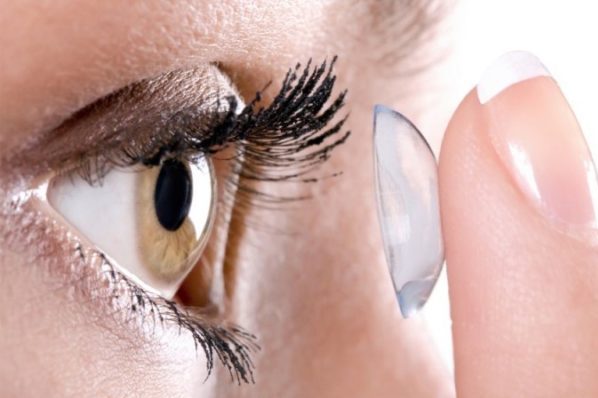 Contact Lenses

We utilize the latest in contact lens technology to make sure your eyes receive the clearest vision and optimal comfort. We offer a wide range of contact lenses including daily and monthly disposables, specialty contacts for astigmatism, gas permeable lenses, colored contacts, bifocal contacts and lenses for keratoconus.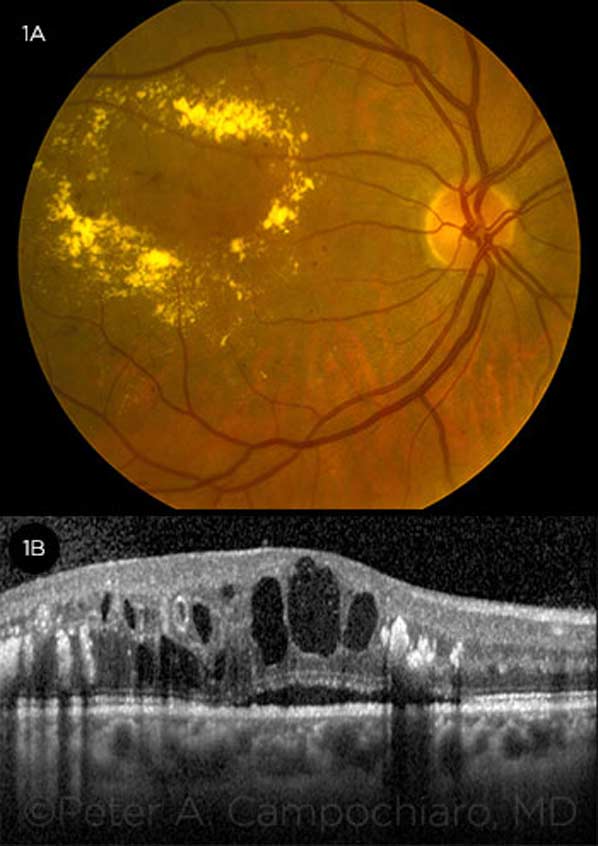 Diabetic Ocular Examinations
Diabetes is a leading contributor to vision loss as it can affect numerous ocular systems. Dr. Howie focuses on evaluating your eyes for any hint of diabetic influences. We actively work with your primary care physician to keep your eyes in good health.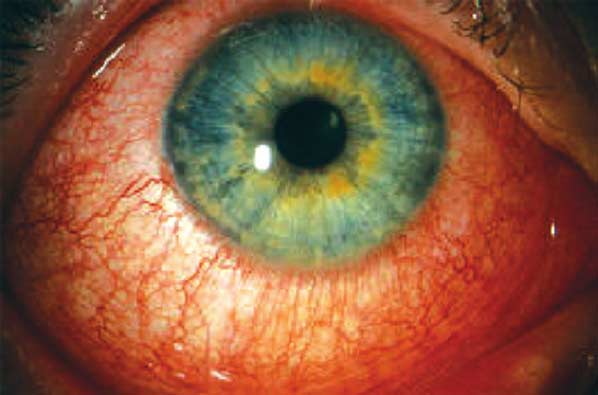 Diagnosis and Treatment of Ocular Infections and Injury

Minor injuries or an eye infection can cause serious damage to your eyesight if not treated. We specialize in diagnosing numerous ocular conditions and create a specific regimen to restore your eyes back to health.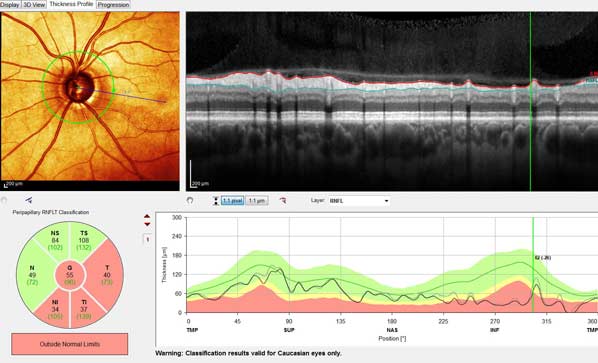 Glaucoma Management & Screenings

As part of your regular exam, we'll perform a quick, painless, state-of-the-art test to check you for glaucoma, a disease that can damage the optic nerve and lead to blindness. Glaucoma usually develops without symptoms so you don't usually realize that you have it. Early diagnosis and treatment of glaucoma can help preserve your eyesight.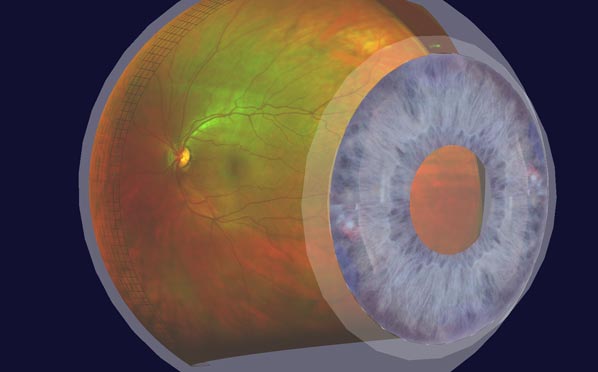 Digital Retinal Imaging

This state of the art technology allows us to see a complete view of your retina without pupil dilation. This is the most advanced diagnostic test available to detect macular degeneration, glaucoma, diabetic involvement, retinal holes or defects, and any optic nerve abnormality. We believe photo documentation provides a higher standard of care and a baseline record of your eye health to trend from year to year.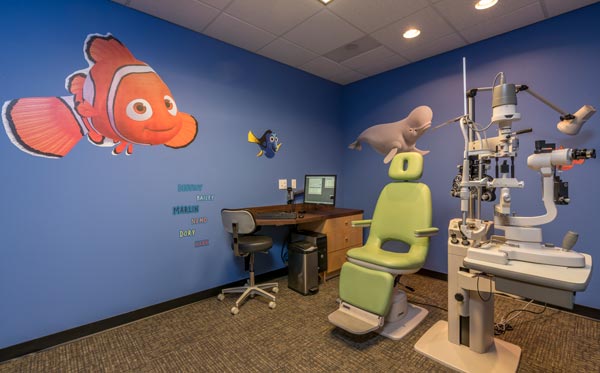 Pediatric Examinations
Since it's possible for your child to have a vision problem without being aware of it, we encourage parents to bring children in for at least one eye exam before they start kindergarten. This is particularly important if there is a family history of vision problems or if your child displays any of the following: occasional crossing of the eyes, a slight assymetry in eyelid posture, avoidance, fatigue or inattention with reading or school activities, mild headaches, rubbing of the eyes, occasional squinting, or a slight head turn.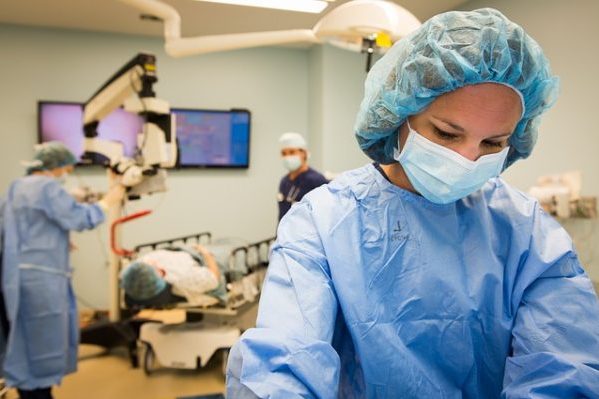 Co-management for LASIK and Cataract Surgery

We manage numerous patients for Pre-operative and post-operative LASIK and Cataract surgery and are very knowledgeable about the latest technology and treatments available. We work closely with the best eye surgeons in Iowa and provide free consultation for LASIK.
Types of Payment Accepted
We accept cash, personal checks, debit, Flex/HSA, MasterCard®, Visa®, and Discover®
Insurance Plans
We participate with VSP, Medicare, Avesis, Wellmark Blue Cross Blue Shield, Eyemed, Coventry, United Healthcare, Aetna & other major insurance plans as well. Call for details.