Optical Gallery
Our unique optical gallery was created with you in mind and our opticians will take the time to make sure you find the perfect eyeglasses and sunglasses for your style.
Lenses - Enhancing your daily life
We will fill your prescription with innovative and revolutionary technology that empower you with the sharpest, smoothest, and most effortless vision.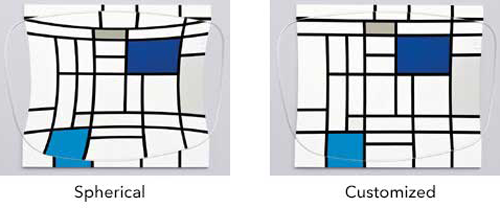 Astigmatism: Experience the Difference with Digital Lenses
Custom engineered Digital Aspheric lenses bring you the sharpest vision throughout the lens while minimizing the cosmetic appearance of your correction.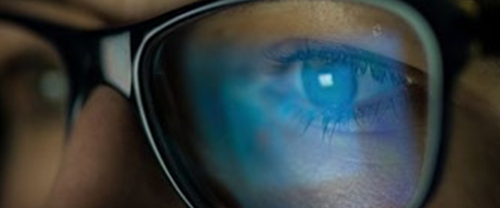 Computer/ Eye Strain: Blue Filtering and Fatigue reducing
Our fatigue free lenses block out harmful blue light and do the focusing work so your eyes are fresh and vibrant at days end.
Progressive Lenses: Sharp Vision at every distance
Peace of Mind: Exclusive 2 Year warranty on all Frames and Lenses*
High quality and value is important for us and our patients. Therefore, we offer only frames and lenses that we believe in and can stand behind.
*Exclusions apply if Superglue or adhesive is used or if there are bite marks on the frame/lens.
Sunglasses - Sport, Fashion, and everything in between
Whether you are driving around in comfort, reading the greens on the course, or catching some sun in style, our optical offers a variety of selection to fit enhance your need.
Our sunglasses can be worn as is, or be personalized to your prescription for comfortable,  clear vision while showing your style.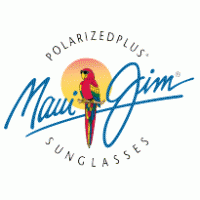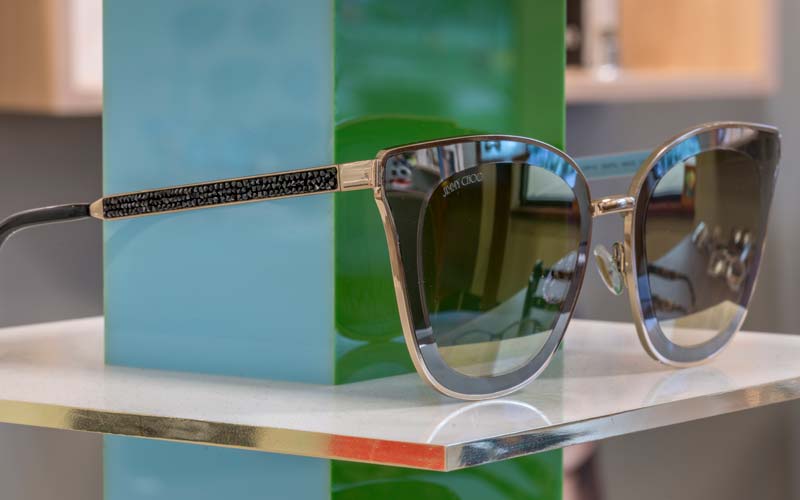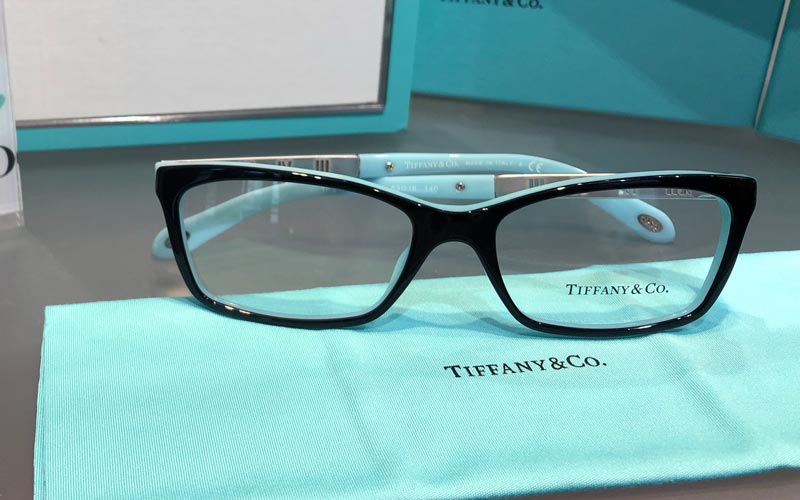 Contact Lenses
Dr. Howie utilizes the latest technology to make sure your eyes are comfortable and seeing their best. He specializes in daily wear, monthly wear, multifocal, toric for astigmatism, color, and hard to fit cases, using all brands to find the best contact lens for your eyes.
Savings You Can Count on!
Exclusive rebates with annual supply purchases.

C

hange power mid-way through the year? - Swap unopened boxes for your new power. 

Want to try the latest lenses with no risk? - Ask about our guaranteed contact lens success program.